Detox Massage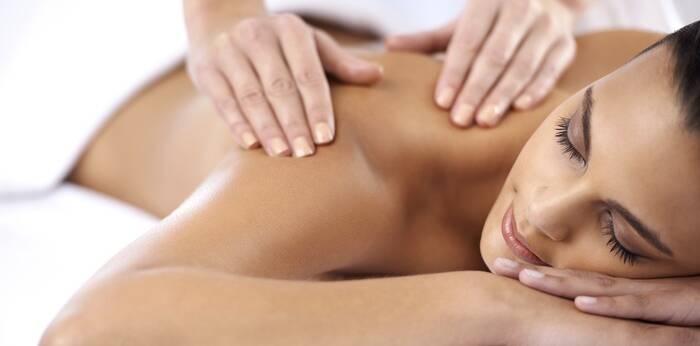 What is Massage Therapy?
Massage is the manipulation of the body's soft tissues. Massage techniques are commonly applied with hands, fingers, elbows, knees, and forearms. Detox remedial massage that incorporates Lymphatic Drainage with applied Kinesiology has been known to relieve problems in the body can be caused by emotions, overwork, toxins, stress, unhealthy food and lack of sleep. Treatments may help many of the vital systems of the body such as digestive, circulatory, lymphatic, immune,  and the nervous system.
Some of the best ways to heal our body and promote our health is with massages and detoxing the body. Massages don't only work to relieve stress and provide a relaxing moment, but they also work to treat certain conditions. Detox is the process of getting rid of excess toxins, although our body has its own detox methods sometimes we need extra help from detox diets to support our organs. 
Health Benefits of Massage Therapy
The first benefit you will notice after a massage is a feeling of relaxation. Massages prompt the release of endorphins which are neurotransmitters involved in reducing pain and boosting pleasure, Massage therapy improves blood circulation which makes it helpful to reduce inflammation. It works as an effective treatment to reduce pain. It reduces stress levels and reduces levels of hormones like cortisol and adrenaline which plays an important role in anxiety and depression. It is also helpful for those that suffer from insomnia and have trouble sleeping. Research has proven that getting a massage boosts the white blood cell count which improves the function of your immune system. 
Types of Massage Therapies
Therapeutic
It is designed for those that want to reduce their stress levels and improve blood circulation.
Lymphatic Drainage
This type of massage uses gentle pressure to help you get rid of toxins. Its purpose is to boost your immune system, fight infections, and reduce water retention. It is also effective to reduce fatigue, lose weight, and improve cellulite.
Sport Massage
This type of massage is specifically designed to hasten the recovery of muscle injury and increase joint mobility. It enhances the performance of athletes.
Myotherapy
Focuses on restoring the function of soft tissue injuries. It reduces muscle pain and any dysfunction in your movement and mobility. It maintains the health of soft tissue (tendons, ligaments, muscle, and fascia).
Health Benefits of Detoxification
Detox involves getting rid of toxins, optimizing your body's own detoxification method and focuses on a dietary regime that includes healthy foods. The main reason people go through a detoxification process is to lose weight and maintain a good metabolic function. The detox diet is able to reduce inflammation and boost the immune system to fight infection and prevent illness. The accumulation of toxins in our body has harmful effects on our skin making it look dull and dry. By getting rid of free radicals and toxins leaves the skin feeling glowy and soft. It also slows the signs of ageing. Toxins and other harmful substances affect our brain and our emotional state. The detox diet improves our cognitive function and memory.