DetoxU at Sweven Estate
3-Day Retreat
The setting is idyllic, just over one hour's drive from Sydney nestled on 141 acres. Your secluded weekend getaway is the DETOXU Sydney Wellness Retreat at Sweven Estate Cattai on the banks of the Hawkesbury River. Guests are greeted by a long winding driveway framed by trees, interrupted only by a lotus filled lake.
The tree-house design of the property automatically catches your attention as you ascend the steep driveway, which opens to a quaint entertaining area with a magnificent fireplace. The large front garden gives you a chance to admire the numerous verandas and the linked timber and stone pavilions of the property. The front entrance is surrounded by an Asian style moat and water feature, setting a mood of tranquillity which is uninterrupted throughout your entire stay.
Escape the stress of the city, enjoy the magnificent views, embrace the tranquil scenery and experience Restore | Rejuvenate | Recover.
"WE INVITE YOU TO ENJOY A NOURISHING, REJUVENATING AND RELAXING RETREAT…"
DetoxU Pricing
DetoxU Pricing
Single $3,000pp
Twin Share $2,500pp
Master Bedroom Twin share $3,500pp (minimum 2 guests)
3-Day Retreat
Accommodation Options
Master King Bedroom
Private room with king bed, private balcony equipped with an outdoor shower, ensuite with feature bath and comfortably large walk-in
Queen Bedroom
Queen bed with private ensuite and access to the front veranda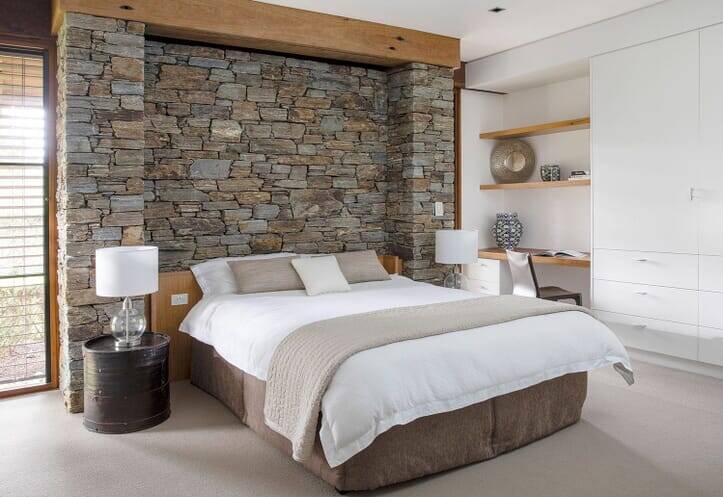 Group King Bedroom
King bed plus single bed with private ensuite and access to the front veranda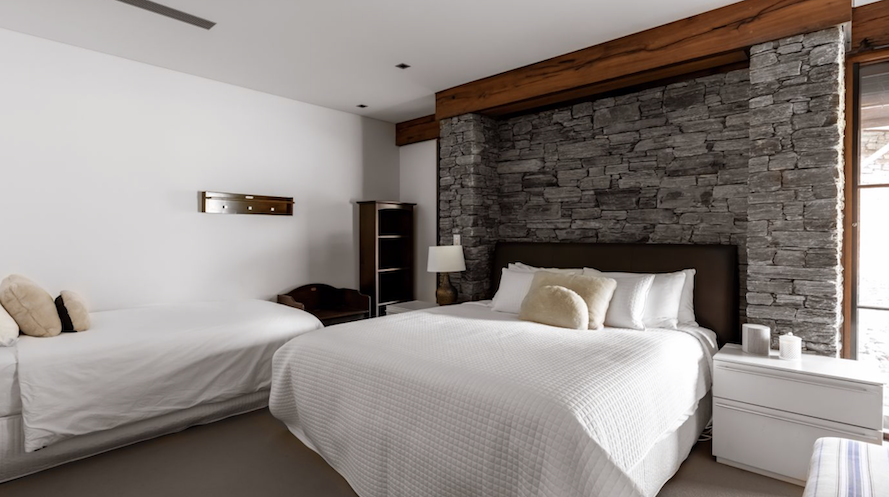 Wine Cellar Bedroom
Queen bed with private ensuite