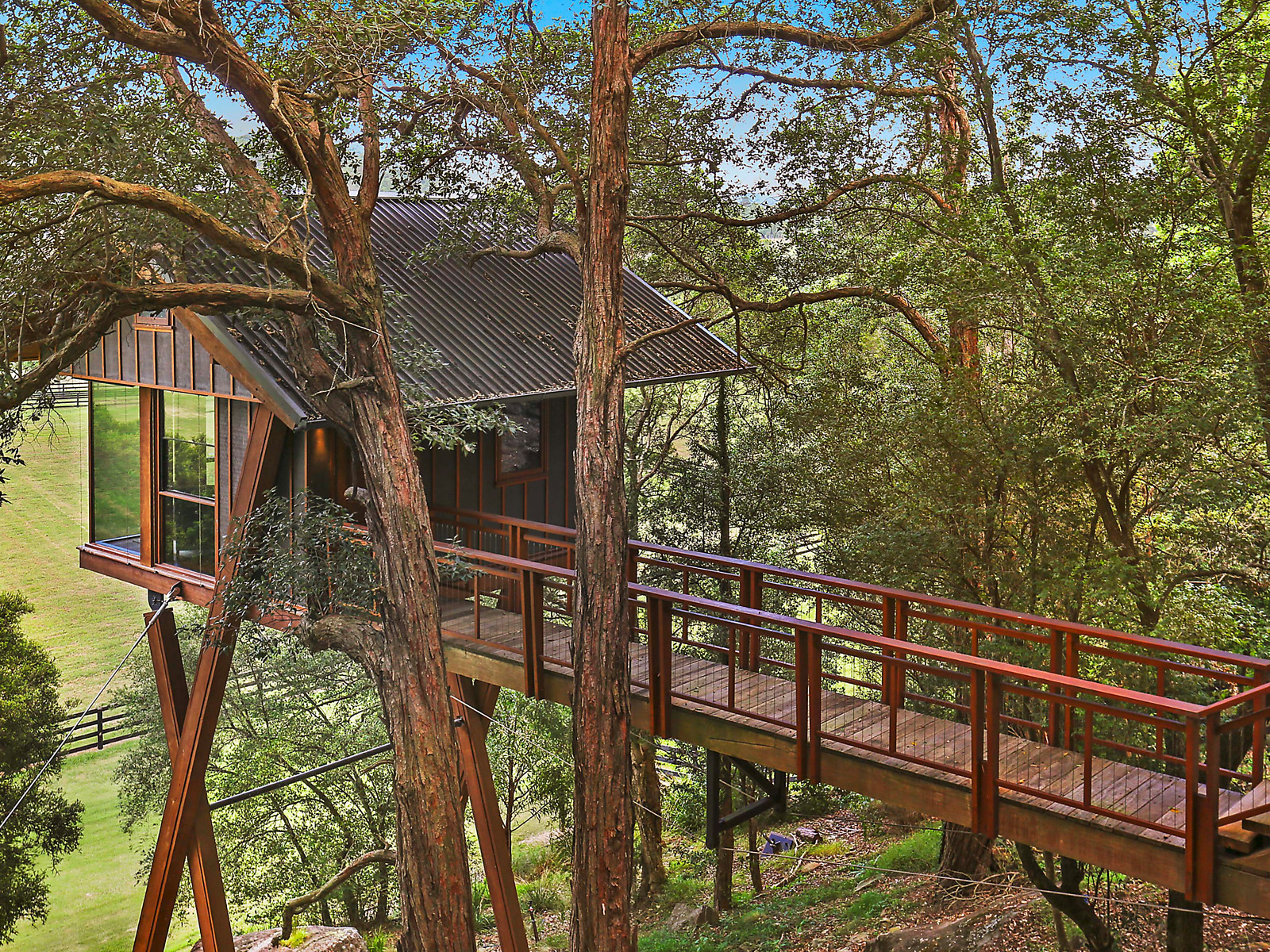 H E A L T H  E M P O W E R S  Y O U
Your Experience
Upon your arrival to DETOXU, our lovely hostess will welcome you and ensure you have every comfort. Once settled in we will make our way over to the magnificent tree arbour where we have arranged a Welcome Lunch picnic.
Over the 3 day retreat you will indulge in various treatments to rejuvenate, restore & calm the mind, some of which include starting your day with an early Yoga session followed by Lymphatic Drainage massage incorporated with applied Kinesiology. A known benefit you will notice after a massage is a feeling of relaxation. Massages prompt the release of endorphins which are neurotransmitters involved in reducing pain and boosting pleasure. Guests will also receive a treatment in our Hyperbaric Oxygen Chamber that is said to have the same health benefits as 4 hours R.E.M sleep which is known to rid the body of toxins and and leave you feeling refreshed and invigorated.
In your free time you may wish to take a swim in our beautiful infinity pool or explore the 141 acres Sweven Estate has to offer. You may want to make use of our buggie or take a calming walk around the estate.
DETOXU will have an onsite private chef that will prepare all meals to make the retreat experience a gourmet indulgence.
On Day 3 we will end the DETOXU retreat with a fun Art Therapy session to unleash creativity within the group. The artists will guide you through the painting process and encourage you to find your own artistic expression. A mindfulness meditation experience followed by a light snack will complete your stay at Sweven Estate.
contact us
Have Any Questions?
Please let us know how we can help you by filling out the email form below.
Health Retreats Australia
177 Obrien's Road, Cattai NSW 2756
Email:info@healthretreatsnsw.com.au Telephone: 1300338698